SOS is a non-profit, all volunteer organization saving adorable dogs and cats destined for premature euthanasia at local shelters.
---
---
Kitten Krazy was started in May 2004 by Wendy Mirrotto in her backyard in Brunswick Hills, OH. It is now located at 930 Lafayette Road, Medina.
---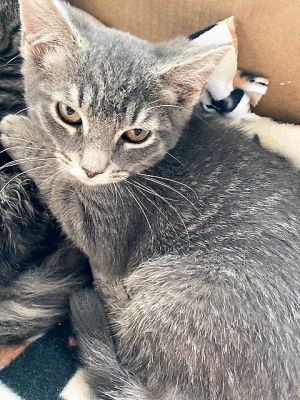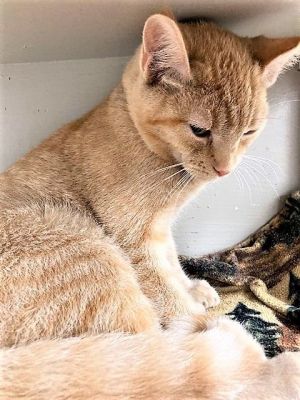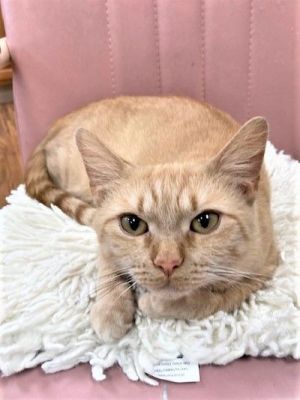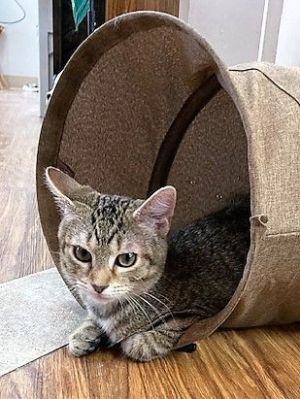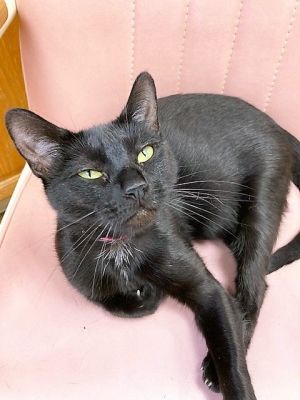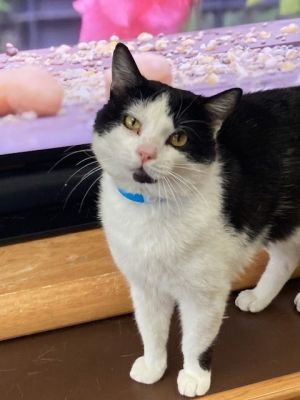 ---
The Medina County Dog Shelter charges $64 for adoption of dogs. This fee includes a dog license, the first set of shots and a certificate to cover spaying/neutering. This certificate is accepted at 13 veterinarian offices throughout Medina County.
---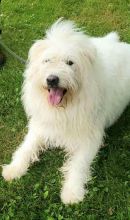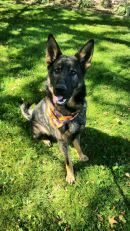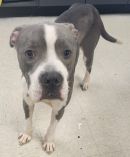 ---
The mission of the Medina County SPCA is to protect and care for animals in our community from abuse, cruelty, neglect, injury and abandonment. We are an independent local shelter with no ties to any national organization or rescues, and we employ a Humane Officer and Emergency Rescue Technicians who respond to calls about animals in need.
---






---
Please remember to license all dogs in Ohio. It is a state law, and it is your dog`s ticket home if lost. You may order a license online here
Many of the animals listed are strays and may belong to someone. Please see if you recognize them.